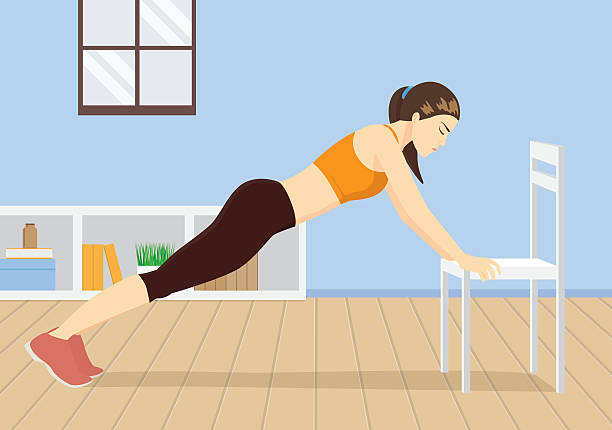 Believe it or not there are many benefits to exercising at home. There are less time restraints, it's a cleaner environment, it's more economical, you control your own music and if it feels good you can sing aloud!!!
Moving swiftly into November, it is important we don't stray too far from our 2020 goals or our homes!! With our usual activities on hold, it's time for creativity in our workouts and thinking inside the box (excuse the pun!) or at least 5km from it. A physiotherapist is always keen to help you with your injuries however we are just as keen at preventing them. Therefore let us be reminded of why we exercise in the first place….
Within a few short weeks of increasing your activity level you can strengthen your heart muscle thus improving your heart rate, reduce your blood pressure, have greater amounts of oxygen fed to your working muscles allowing you to do more with reduced effort, improve muscle strength by adding gradual load to your training, lose weight when training at moderate intensities and most importantly help build psychological resilience. Improvements to our mood and energy levels can be seen within as little as 10 minutes of exercise !!!
Firstly your home does not need to look like a gym, there are easy to reach DIY exercise equipment around your home and garden to help motivate you;
Large bottle of water (1L = 1kg)
Books in a rucksack
Using stairs or steps
Stones / bricks
Skipping rope
Timer
Music
Walking, running, cycling, stepping, skipping or marching are all forms of cardiovascular (CV) exercise. If you have stairs in your house consider climbing the stairs for 5 mins per day or until you have done enough to feel short of breath. See the attached link to understand what level of breathlessness you should target https://www.ceemjournal.org/journal/Figure.php?xn=ceem-18-072.xml&id
We recommend for those starting off stay in the green.
To progress gradually increase your time either during your CV exercise or increase your weights. Take time to record the time / steps or simply write down your mood afterwards. 
Set yourself weekly goals and write it down to seal the deal!
Listen to your body and start light if you are new to lifting weights, it is important to take a day's break or at least mix up your routines so each day is slightly different or consider alternating upper or lower body strengthening.
If you are struggling to find suitable weights at home, resistance bands are cheap and versatile so you can always give us a call and we can provide various different strength bands.
Check out our exercise videos for some ideas:
https://www.facebook.com/TraleePhysiotherapyClinic
Need more motivation to get moving:
https://www2.hse.ie/wellbeing/how-to-improve-your-fitness.html
Should you wish to sign up to our online classes please contact us for detail or just simply click here to access our webpage.
Contact @ 066 7128863